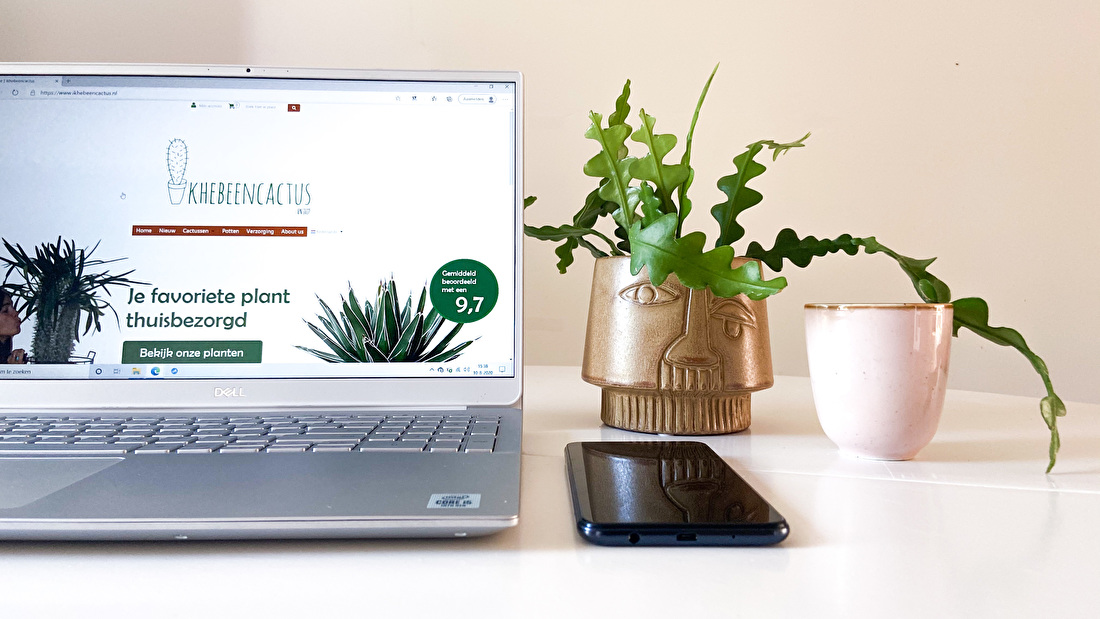 Groen op je werkplek?
Elke style en elk type werkplek.
Thuis op de bank of achter je bureau?
Op kantoor? Alles kan met deze
groene rakkers.
Wist je dat?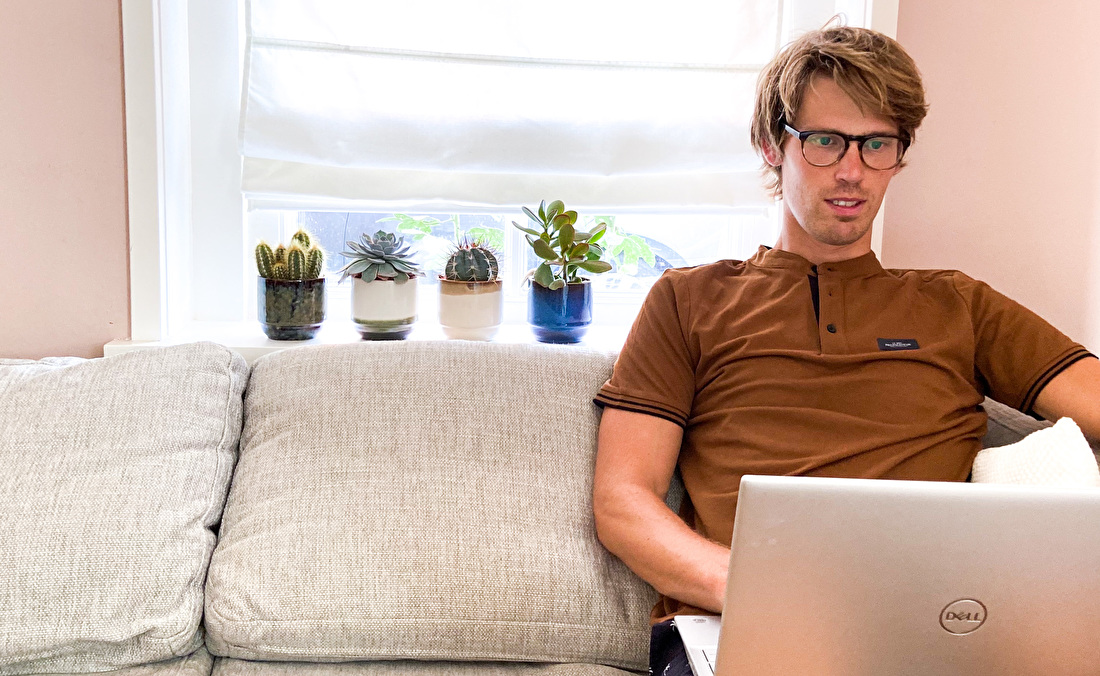 De planten zorgen voor een verlaagd stressniveau, je geconcentreerder en creatiever wordt en je door naar planten te staren informatie beter verwerkt? Ideaal toch!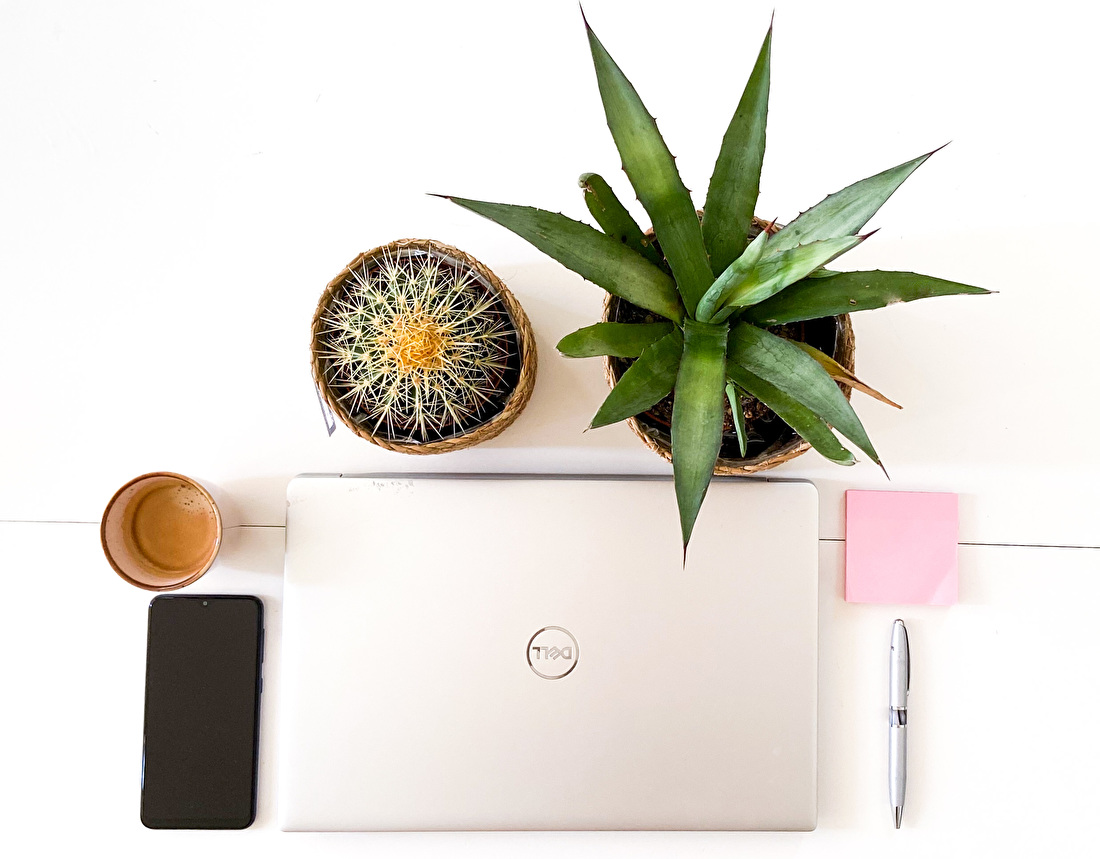 Alleen cactussen of vetplanten in je pakket?
Vermeld dit in de opmerkingen bij je bestelling. Zo weten wij welke groene collega's we in kunnen inpakken voor je.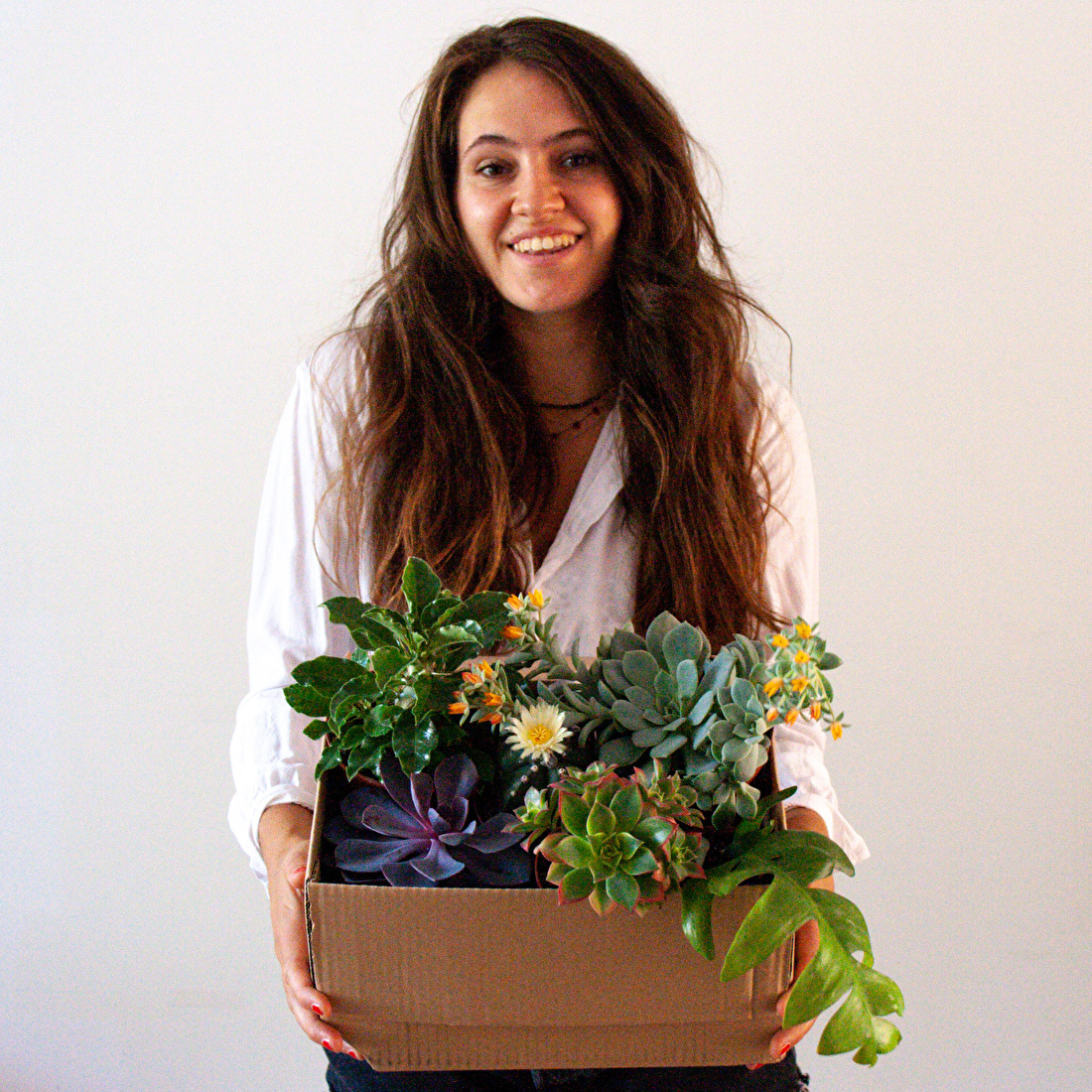 Ben jij een werkgever?
Een groene werkplek op kantoor of thuis voor je werknemers? Neem contact met ons op voor grote aantallen, dan maken wij een voorstel op maat. Of kies voor een kantoorbon, zodat je werknemer zelf kan kiezen.
Heb jij groene vingers of juist niet?
Het maakt niets uit. Onze cactussen en vetplanten zijn super makkelijk in de verzorging. Heb je toch vragen? Dan kun je altijd gebruik maken van onze Whatsapp service.
Mailbox cactus present

☀ Light/ sunny
☂ 1x per 2 weeks
↑ Different heights
↔ 3,5 cm
● Cactus and succulent mix

€ 4,95